Benchmark Golden Oldies 20KG
When formulating a premium feed for older horses it is important to address the challenges of ageing by maximising feed digestibility and nutritional robustness - and wherever possible to provide support for entire body systems.

Important inclusions are the correct amino acid profile and the ratio of Essential Amino Acids (EAASs) to Non-Essential Amino Acids (NEAAs). Getting this right can be lifechanging for a cherished oldie.

Other critical inclusions such as Omega 3 DHA, antioxidants, biotin, superfibres, and pre and pro biotics all combine to help combat the challenges of old age. When changing from a poorer quality feed to Golden Oldies®, the benefits can be seen in digestive health, general vigour, mobility and coat condition. If poor quality or limited protein has been fed previously you will see a marked change in your horse's top line over time.

Remember if your horse's teeth are showing their age you can soak your Golden Oldies® down to a mash with cold water. Adding Benchmark Super Fibre Mash® to Golden Oldies® will provide an energy rich fibre source that is easy to digest and a great conditioner, particularly during colder months or when pastures are poor.
We offer free delivery to nearby suburbs. Delivery days and windows very depending on your location - daily cut off is 9am. Please note deliveries outside of the Adelaide Hills will Incur a delivery fee, please call to discuss.

Address: 258-260 Strathalbyn Road, Mylor
Tel: 8388 5304
Email: coopers@coopersrural.com.au

Trading Hours:
Monday-Friday: 8-5:30pm
Saturday: 8-1pm
Sunday: 10-4pm

Here are the set days for delivery to the following areas.  

Mondays: 

(and surrounding areas)

Aldgate

Bridgewater

Balhannah

Crafers

Hahndorf

Nairne

Oakbank

Stirling

Woodside

Littlehampton

Ashton

Summertown/Uraidla 

Cherryville

Crafers West

Dawsley 

Harrogate

Tuesdays:

(and surrounding areas)

Bugle Ranges

Echunga

Kangarilla

Strathalbyn

Meadows

Mount Barker

Prospect Hill

Maccesfield

Wistow

Wednesdays:

(and surrounding areas)

Aldgate

Belair

Bridgewater

Stirling

Crafers

Cherry Gardens

Coromandel Valley

Eden Hills

Ironbank

Scott Creek

Ashton

Summertown/Uraidla

Cherryville

Clarendon 

 Basket Range

Onkaparinga Hills 

Thursdays:

(and surrounding areas)

Balhannah

Hahndorf

Verdun

Nairne

Oakbank

Woodside

Dawsley

Harrogate

Fridays:

(and surrounding areas)

Aldgate

 Bugle Ranges

Bridgewater

Echunga

Crafers

Flaxley

Stirling

Mount Barker

Cherryville

Maccesfield

Ashton

Strathalbyn

Summertown/Uraidla

 

Kangarilla

 

Ashbourne

Crafers West

 Meadows

Carey Gully

 Wistow

 

 

 

 

If your area is not listed above, please contact us and we can let you know when we deliver! 
View full details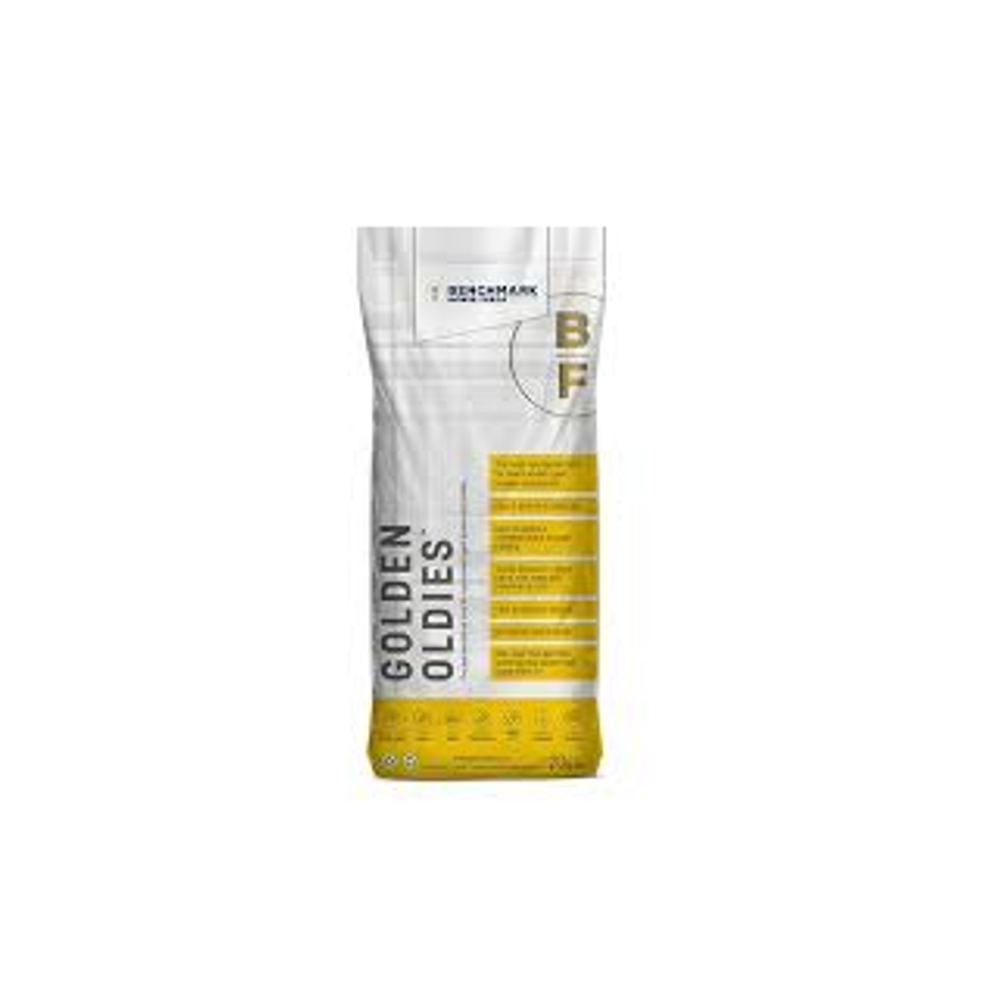 Benchmark Golden Oldies 20KG