Ponderosa Green & Gold Pellets 30KG
Formulated to meet the requirements of  the competitive performance horse & pleasure rider. Green N Gold is a grain free pellet, low in starch & high in fibre, designed to maintain hindgut activity. This formulation has high digestible energy levels that are important for muscle contraction, maintenance of body temperature and for various metabolic processes needed for the performance horse.

 

The Pelleting process gelatinizes the starches in grains, reducing bacteria such as salmonella & increases digestibility. This process causes minimal damage to sensitive nutrients. Extrusion processes are subject to extremes of pressure, temperature & moisture, which can have a detrimental effect on some nutrients such as vitamins.

 

High quality ingredients are used & formulated to supply balanced levels of energy, minerals, vitamins   , proteins & essential amino acids. Bentonite reduces the incidence of lactic acidosis.

 

Ingredients: Millrun ( Bran, Pollard, Wheatgerm ) , Molasses, Vitamins, Minerals, Salts, Limestone, Bentonite.

 
We offer free delivery to nearby suburbs. Delivery days and windows very depending on your location - daily cut off is 9am. Please note deliveries outside of the Adelaide Hills will Incur a delivery fee, please call to discuss.

Address: 258-260 Strathalbyn Road, Mylor
Tel: 8388 5304
Email: coopers@coopersrural.com.au

Trading Hours:
Monday-Friday: 8-5:30pm
Saturday: 8-1pm
Sunday: 10-4pm

Here are the set days for delivery to the following areas.  

Mondays: 

(and surrounding areas)

Aldgate

Bridgewater

Balhannah

Crafers

Hahndorf

Nairne

Oakbank

Stirling

Woodside

Littlehampton

Ashton

Summertown/Uraidla 

Cherryville

Crafers West

Dawsley 

Harrogate

Tuesdays:

(and surrounding areas)

Bugle Ranges

Echunga

Kangarilla

Strathalbyn

Meadows

Mount Barker

Prospect Hill

Maccesfield

Wistow

Wednesdays:

(and surrounding areas)

Aldgate

Belair

Bridgewater

Stirling

Crafers

Cherry Gardens

Coromandel Valley

Eden Hills

Ironbank

Scott Creek

Ashton

Summertown/Uraidla

Cherryville

Clarendon 

 Basket Range

Onkaparinga Hills 

Thursdays:

(and surrounding areas)

Balhannah

Hahndorf

Verdun

Nairne

Oakbank

Woodside

Dawsley

Harrogate

Fridays:

(and surrounding areas)

Aldgate

 Bugle Ranges

Bridgewater

Echunga

Crafers

Flaxley

Stirling

Mount Barker

Cherryville

Maccesfield

Ashton

Strathalbyn

Summertown/Uraidla

 

Kangarilla

 

Ashbourne

Crafers West

 Meadows

Carey Gully

 Wistow

 

 

 

 

If your area is not listed above, please contact us and we can let you know when we deliver! 
View full details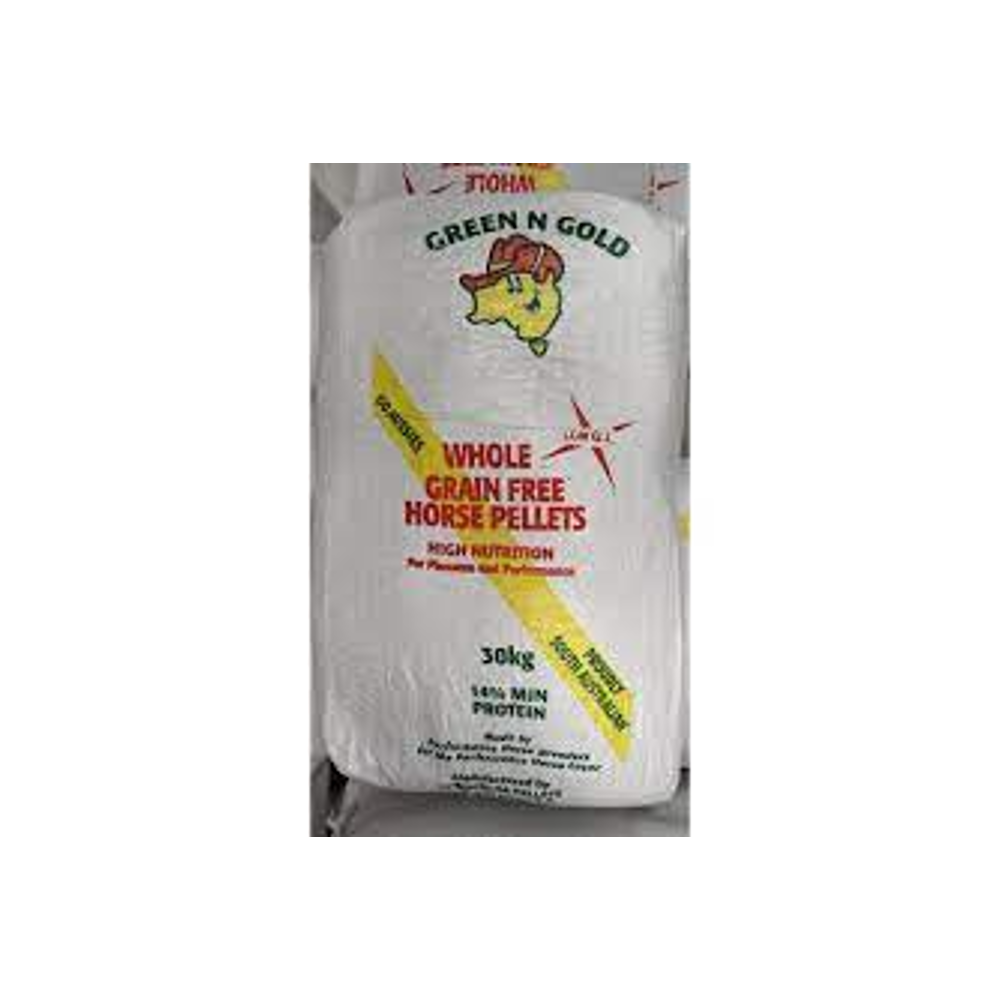 Ponderosa Green & Gold Pellets 30KG